Products
Quality services depend on quality products.
We are proud to use only the best products available when providing services to our valued customers. We do offer products for sale, and also we use the following name brands when performing your services. These brands have been selected for their outstanding quality in order to provide you with the consistent results you demand when you visit us.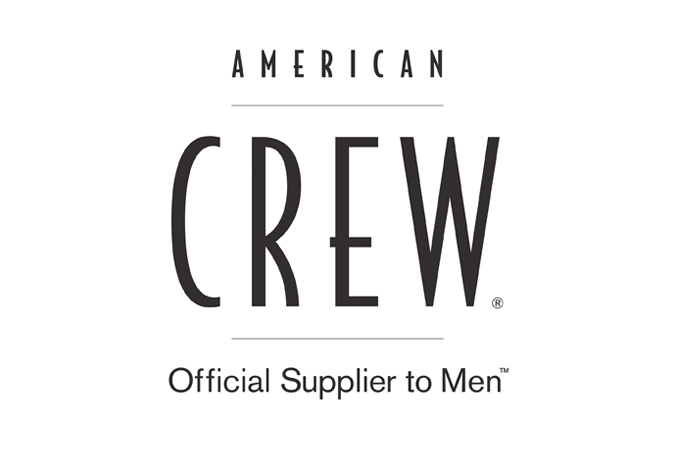 American Crew product line, the leader in men's grooming, is simple, easy to understand and easy to use. The products have a clean, refreshing masculine scent. All American Crew hair care products are water-based and contain natural conditioning agents such as rosemary, sage, thyme, ginseng and aloe providing gentle, effective therapy to the sensitive, often neglected, skin of the scalp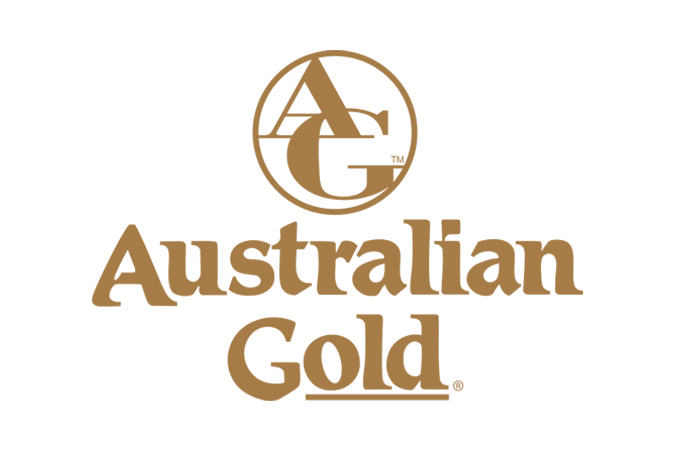 The Australian Gold Institute™ researchers are pioneers in the creation of premium tanning and skincare products, so every Australian Gold® tanning formula you buy contains years of tanning and skincare research that leads the tanning industry. Australian Gold® tanning formulas are nature-based to promote the darkest tan and healthiest- looking skin possible, so the tan you get is your own...naturally!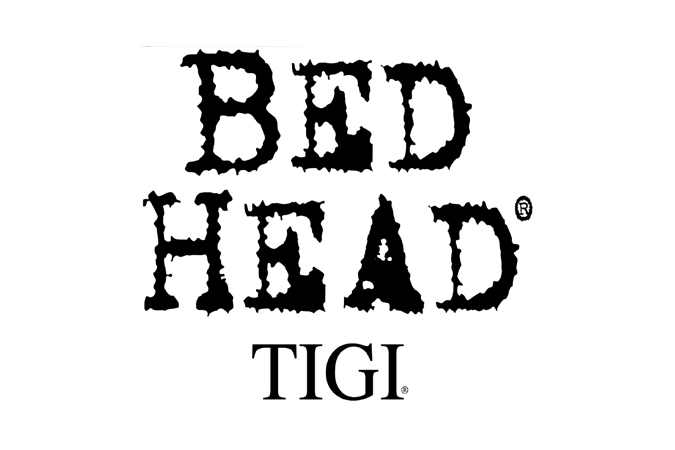 Doesn't matter if you are a Dumb Blonde or a Mastermind, a Manipulator or a Creative Genius... we have shampoos, conditioners, and styling tools to complete you lifestyle. TiGi is fresh, funky and always innovative. The best part is that TiGi and Bedhead products work wonders for styling and maintaining a healthy and happy head of hair.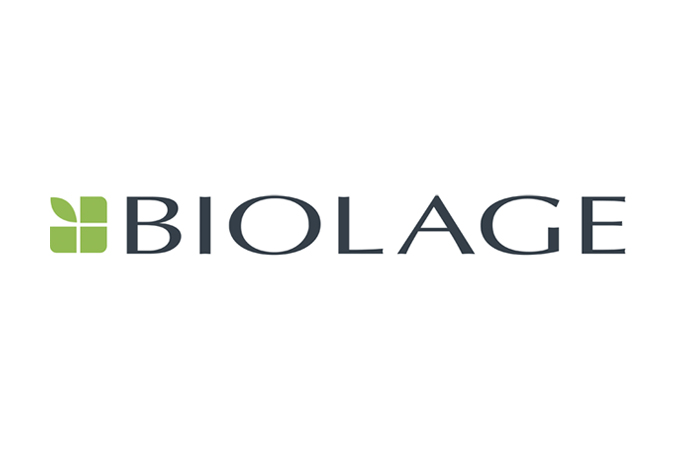 A rejuvenating collection of hair care products based on a unique botanical ingredient system. These botanically-enriched formulas bring back the silky, healthy shine nature gave your hair.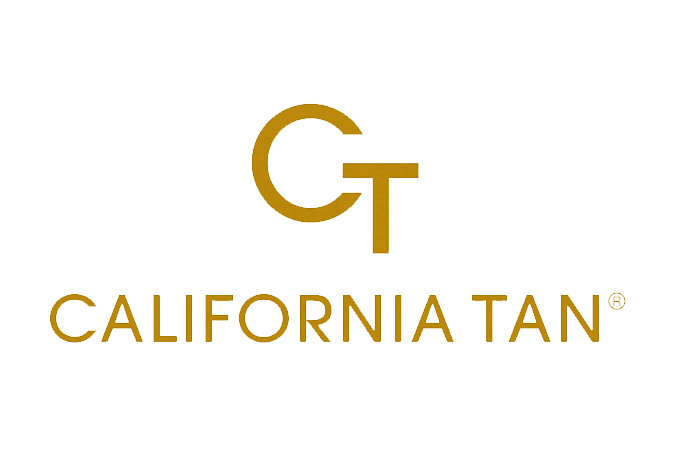 Founded in 1987, California Tan has 20 years of experience in the development of innovative, cutting-edge tanning products. We are the leading manufacturer of indoor tanning lotions, combining advanced tanning technologies with premium skin care. We are the only manufacturer who can bring this expertise to all areas of tanning - indoors, outdoors, sunless. No matter how you want to get your golden glow, we've got you covered. Only California Tan offers scientific 3-step systems and the most advanced products to maximize your tan. And only we can deliver a true California Tan.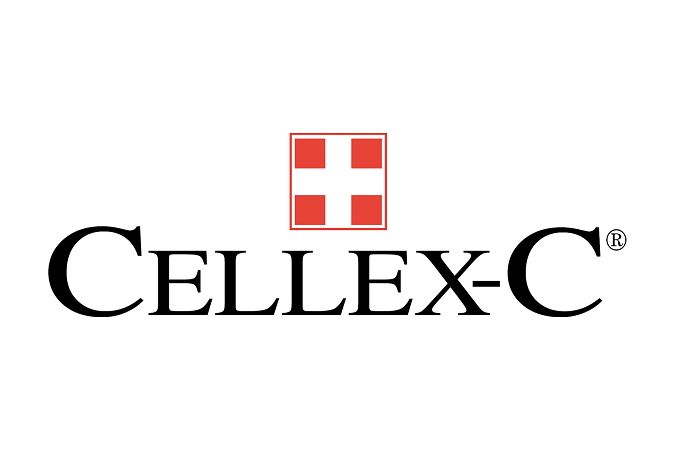 Cellex-C Core Formulations PROTECT, PREVENT, RESTORE All products in the Core Line and the Advanced Formulations contain Cellex-C's patented complex of L-ascorbic acid, zinc, and tyrosine. The products in the Treatment line protect the skin from free radicals and harmful environmental factors, prevent future damage and help restore the skin to a more youthful condition.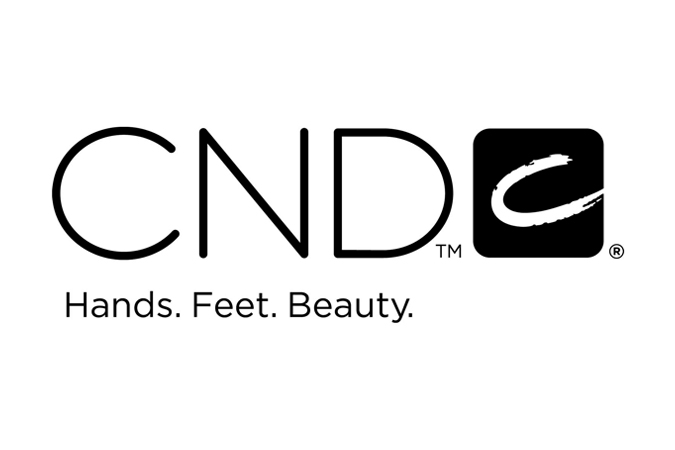 Since 1979, CND has developed pioneering professional products and services that expand the promise and possibility of beauty for hands and feet. Our mission is simple: to provide the salon and spa professional with everything they need – products, services, education and support – for the highest-quality nail services. CND pursues this with an unwavering commitment to excellence. Every one of our products is meticulously researched in our own state-of-the-art laboratory and tested in the field before it ever reaches the hands of our customers. And once it does, CND continues to support the beauty professional with training, answers and inspiration—in the classroom, on the road or online. Whether fingers or toes, nails are fashion—the perfect accessory to an outfit or that subtle flash of indulgence defining a personal look. Our formulas allow professionals to consistently create nails that are unique and expressive. And our vision and leadership has earned us the exclusive right to collaborate with the world's top designers on runways from New York to Paris, Milan to Dubai.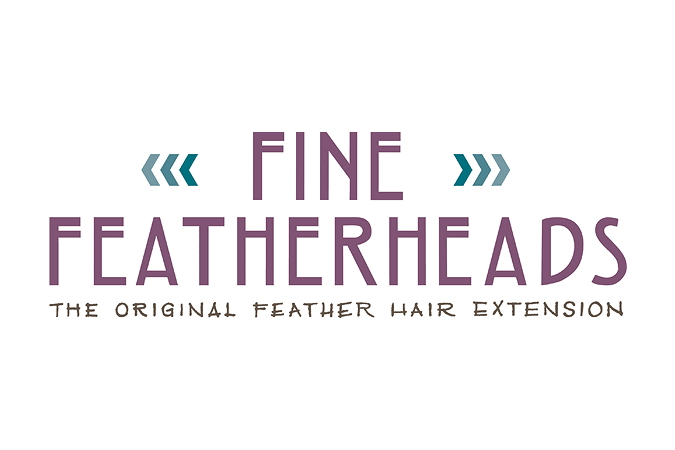 Our all-natural rooster feathers are sourced from a single farm. Because we're unwilling to compromise our values and ethics, we work exclusively with Whiting Farms, where we believe the roosters are treated ethically - and where we can obtain the highest quality feathers found anywhere in the world. The feathers are washed with a 100% inert (non-toxic) detergent, and then dyed with an organic, mineral-based dye. To read more about the origin of our feathers please visit our blog.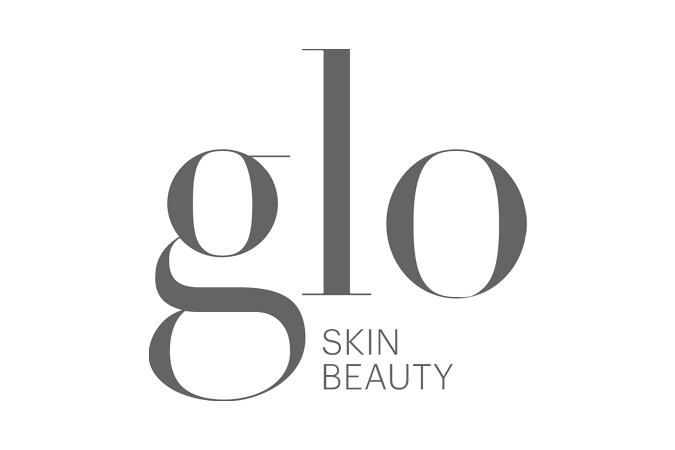 We believe in beauty with a higher purpose - thank you all for inspiring us! Glo has a mineral makeup line and skin care products.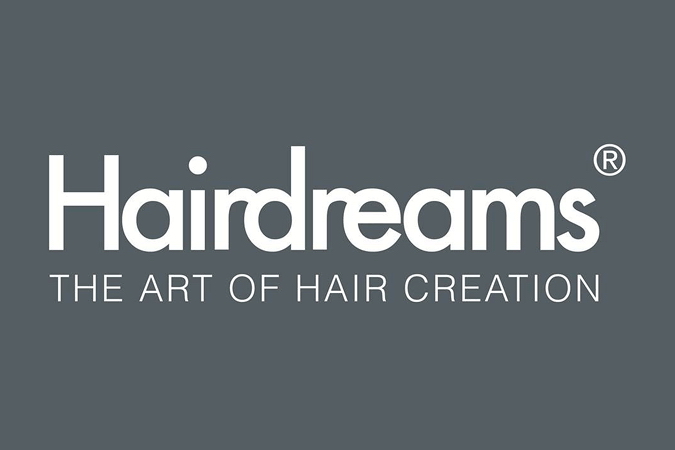 Gorgeous hair extensions, natural volume with hair thickening, hair lengthening and trendy styling ideas with effect strands. Anything is possible with HAIRDREAMS top-quality human hair and professional hair extension system. Experience the excitement and discover the fascinating possibilities of Hairdreams spring styles…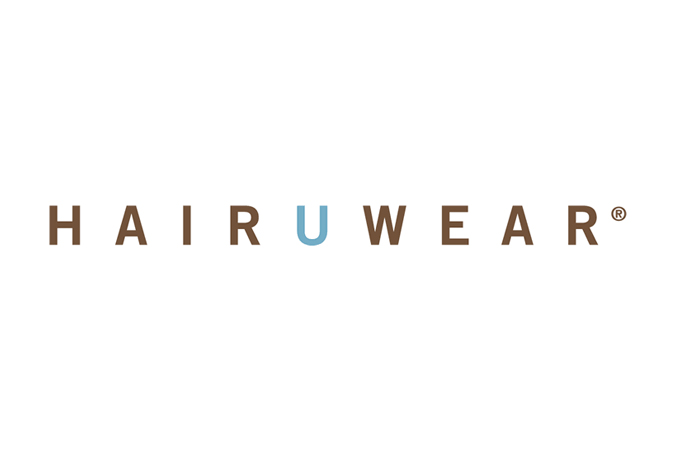 The world leader in the category of 'alternative hair' accessories, extensions and systems for women and men.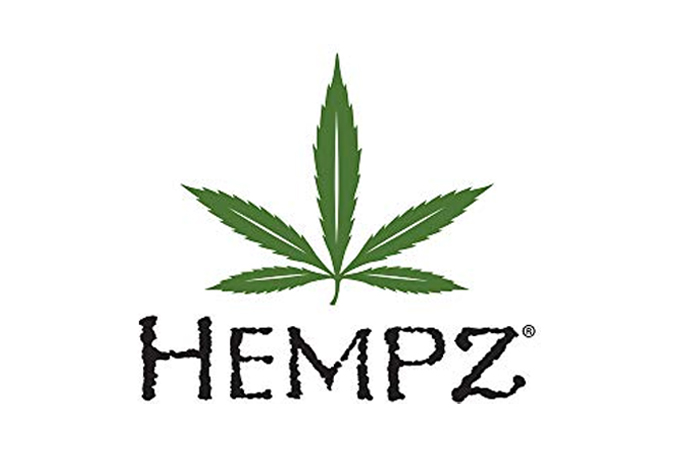 All formulas contain pure hemp seed oil and extract, a rich source of essential amino acids and nutrients vital to keratin formation, the principal protein responsible for healthier, stronger hair. Vitamins, proteins, anti-oxidants and botanical extracts provide added nourishment, protection and control. Each product in the Hempz line is designed to satisfy specific hair care needs providing the perfect balance for all hair types and scalp conditions.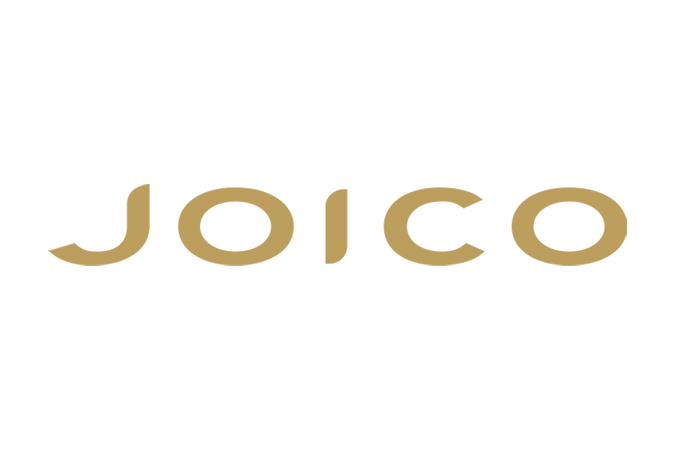 Joico International offers over fifty products – including the Joico Collection, The K-Pack Collection, Con_text, I-C-E Hair, Vero and Triactive Systems – that reconstruct, revitalize, and color for beautiful, healthy looking hair. With Joico there is something fore everyone.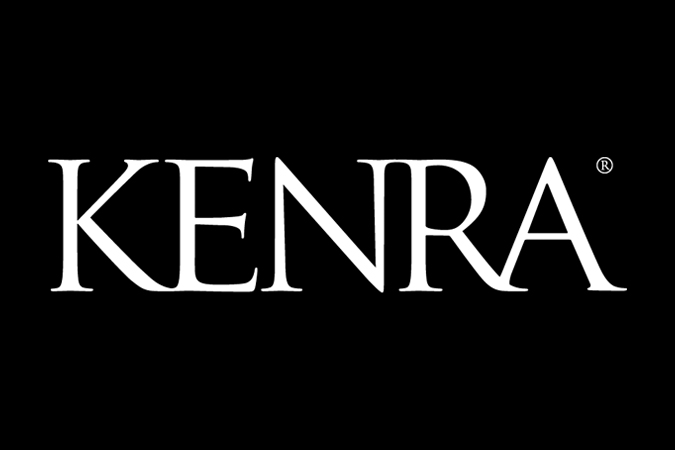 It's all about looking good. Kenra products are specially formulated to achieve premium results. Their performance is enhanced when products are used together in overall haircare systems.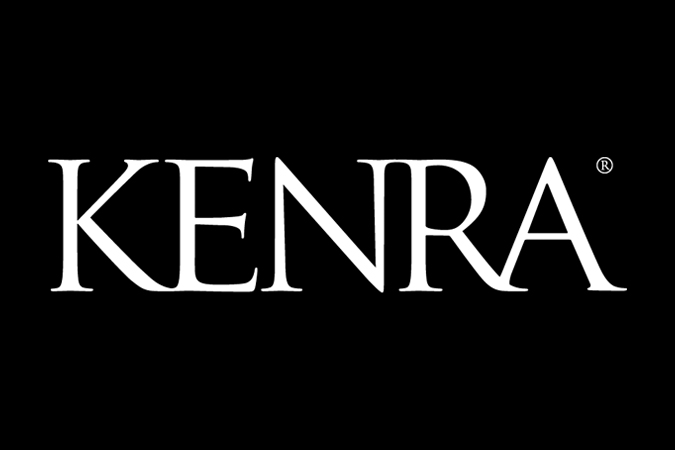 It's all about looking good. Kenra products are specially formulated to achieve premium results. Their performance is enhanced when products are used together in overall haircare systems.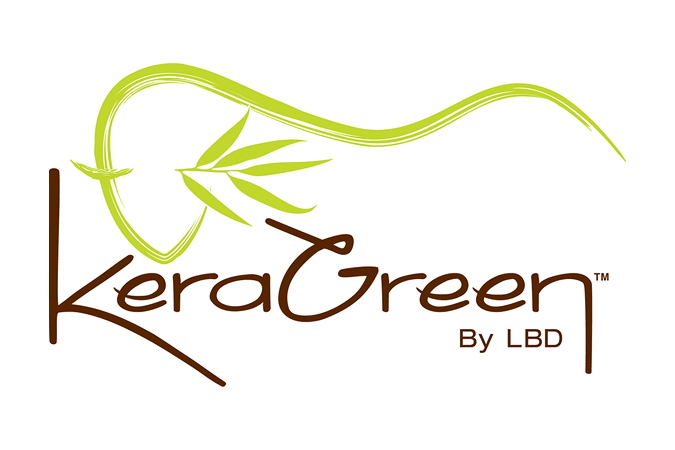 KeraGreen Keratin and Protein Hair System by LBD is not just another keratin treatment; it is a complete Keratin and Protein Hair Restoration System that will deliver impressive results time after time, due to our innovative product line.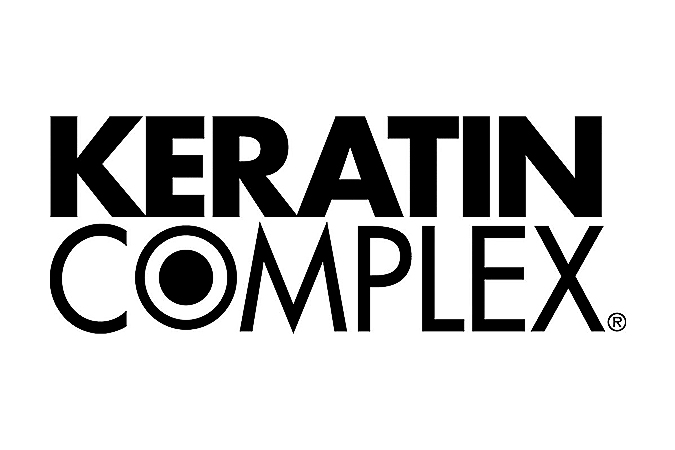 This new revolutionary smoothing system infuses keratin deep into the hair cuticle eliminating up to ninety-five percent of the frizz and curl from the hair, leaving the hair soft, shiny and luxurious.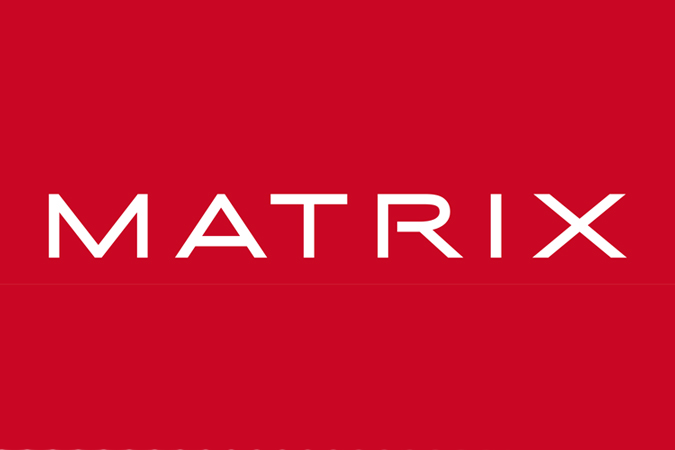 Using the latest technology, Matrix provides salon quality products that stylists and their clients can depend on. Matrix inspires the salon professional to capture dreams and create beauty with a wide range of professional hair care, styling, hair color, and texture products.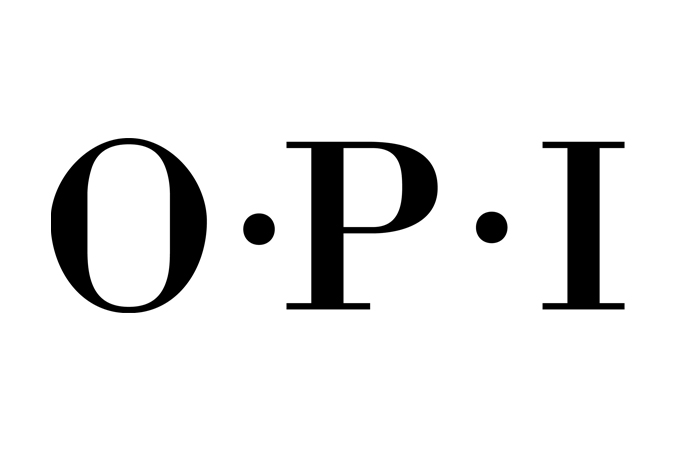 OPI is renowned globally for its Nail Lacquers – a brilliant, chip-resistant, professional formula available in over 200 fashion-forward colors. With clever names that customers look forward to with each new Collection, OPI Nail Lacquers are beloved around the world, and trusted by professionals. Neither OPI Nail Lacquers nor any other OPI product or service is subject to animal testing.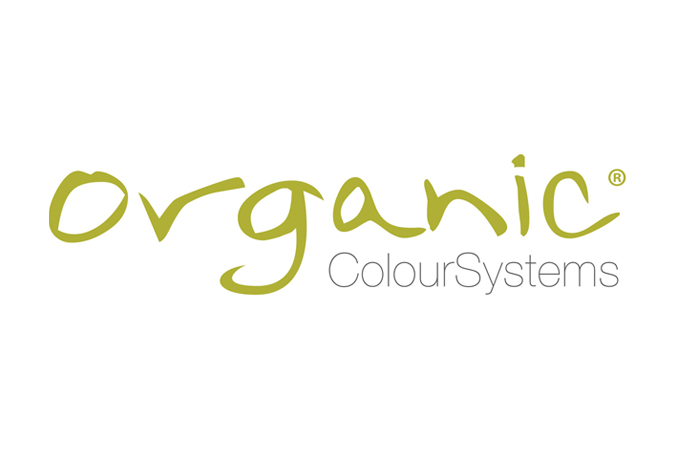 Better than any ammonia-based hair color without any of the unpleasant side effects. These permanent hair color products are only available to professional hair salons. The Organic Color Systems' range consists of colors, concentrates, intensifiers, lighteners and activators plus a range of salon-only hair care products used to create beautiful effects on hair without the use of unneeded chemicals, using as many organic ingredients as possible.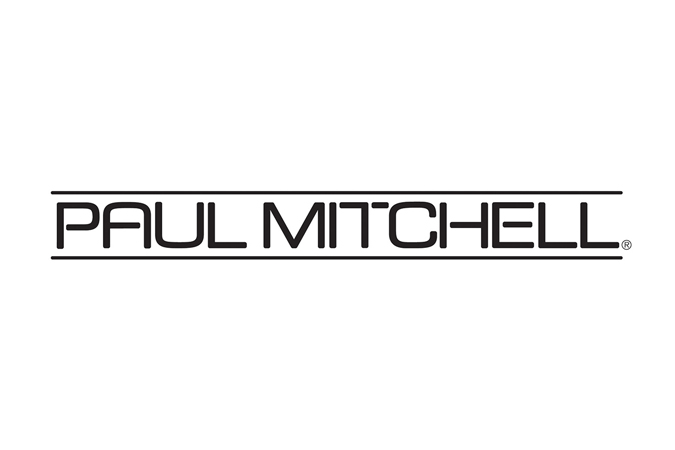 From the runways to the hottest clubs to galas and premieres, Paul Mitchell, Modern Elixirs®, Tea Tree and Paul Mitchell® Lab™ define the latest in hair care trends. When it comes to beauty, you know exactly what you want and Paul Mitchell's New Systems, can get you the results your after. The Systems provide the targeted benefits you crave, including Color Care, Moisture, Extra-Body and Style in Light, Medium and Firm Holds.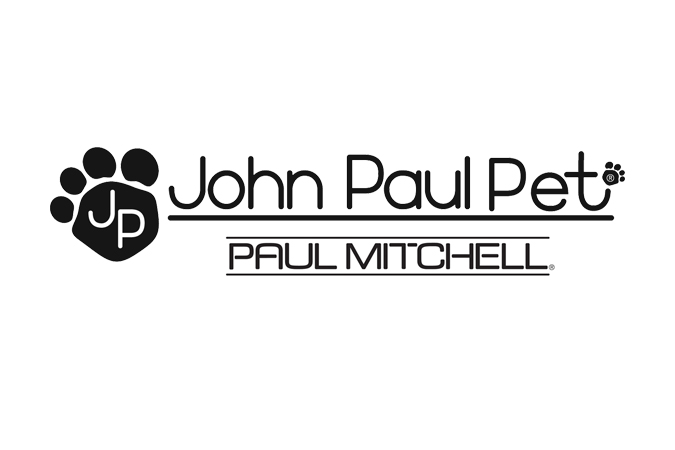 John Paul DeJoria, CEO of John Paul Mitchell Systems, the largest single-line hair care company in the world, was one of the first to recognize the potential in the pet beauty industry. With the launch of products under the John Paul Pet label, he insisted on trying all the products himself and the company still prides itself on the slogan "tested on humans first."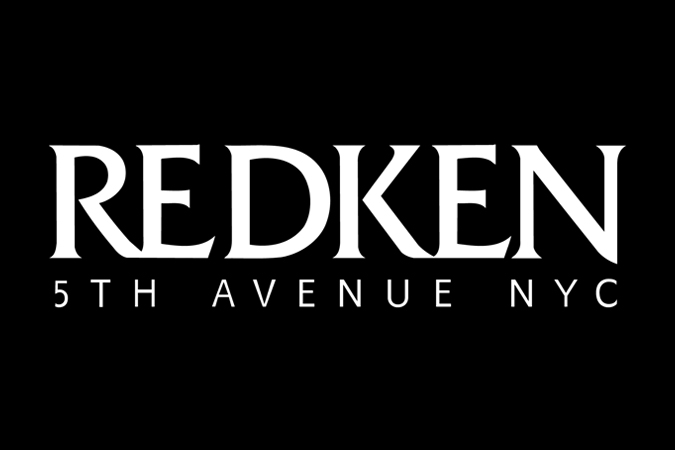 Specific needs. Simple decisions. Whether the need is strength, moisture, color protection or softness, Redken Haircare has a solution. With dozens of products you will find what your hair needs for a new and stylish look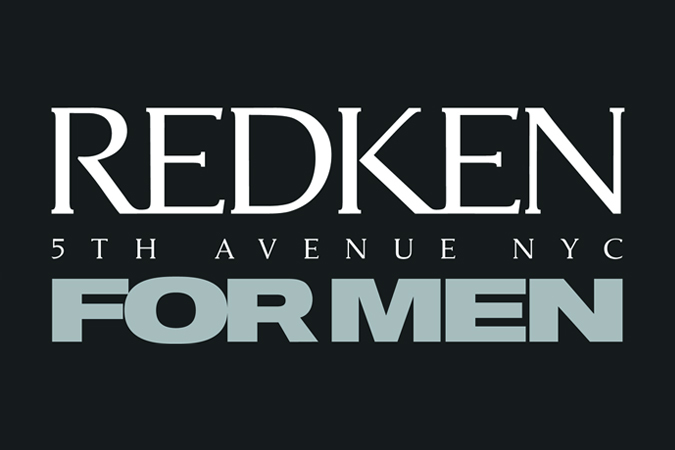 Daily fuel for hair. High performance solutions powered by protein and carbs. As you take on the day, hair loses essential elements that provide strength and energy. Now you can refuel your hair with protein to strengthen, carbs to energize and extra supplements to thicken, moisturize and bring back lost vitality. The result is hair with power, style that stays in control, and color that takes gray undercover. Take on life.... we'll take on your hair.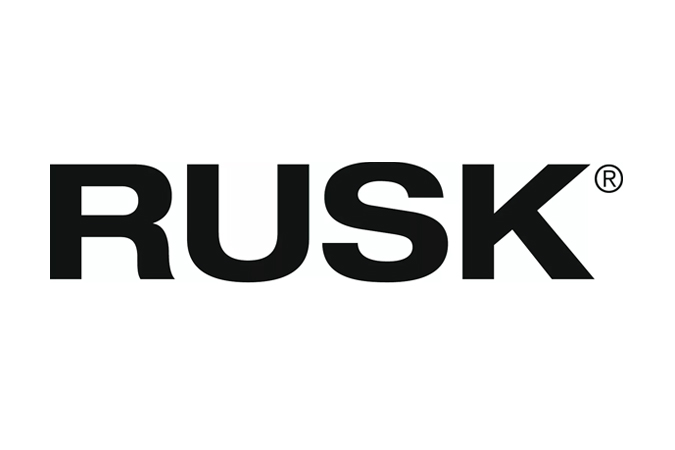 Nothing defines hair more than texture and shine. Rusk products allow you to shape and alter textures, adding both shine and definition, all while keeping the hair pliable and flexible, and most importantly healthy. Rusk products changes the way hair looks, feels and behaves, allowing you to create everything from funky, crazy undone looks, to sleek, controlled designs. All styling products are created to interact with each other to create texture with endless possibilities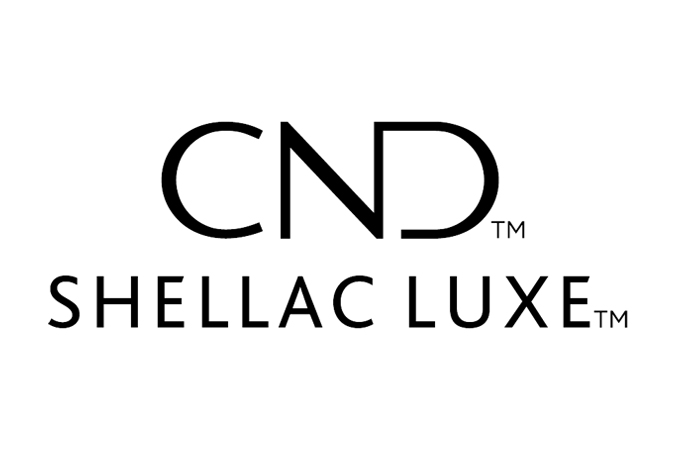 Like any quality polish application, the Shellac system features a Base Coat, Color Coat and Top Coat. Together with a UV Lamp, they comprise the breakthrough in resilient color that remains flawless for two weeks and removes in 10 minutes.
All logos appearing on this page are trademarked (™), restricted (®) and/or copyrighted (©), and are the exclusive property of their respective owners. The inclusion of these logos in no way implies any official endorsement by the companies represented.